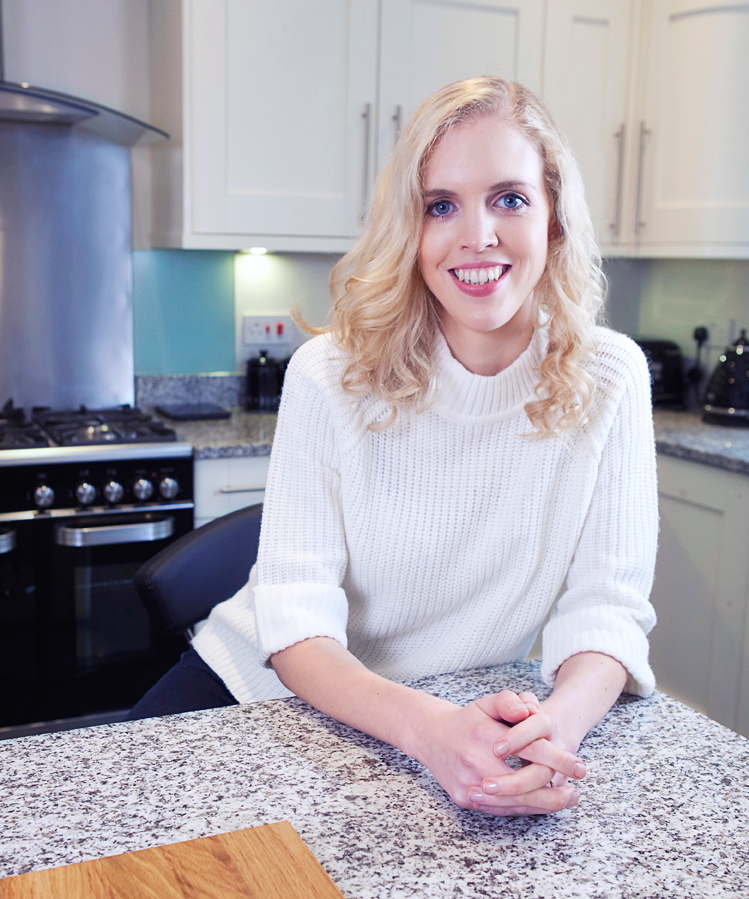 Miss Kirsten Crothers BsC RD
Kirsten Crothers is a specialist gastroenterology dietitian who works to provide nutrition solutions for a whole host of digestive problems.  She provides tailored advice to fit the individuals symptoms and lifestyle rather than the more traditional approach of just handing out diet sheets.
You can expect a unique understanding and empathy from Kirsten as, unlike other clinicians, she has been through the struggles of digestive health herself.  Working with Kirsten will give you the support needed throughout the necessary changes in your diet, creating a safe environment for you to achieve real results which will change your life.
Sarah (client suffering with bloating);
"I had decided to see Kirsten as have experienced bloating for the past couple of months.  Kirsten has been really approachable from the very beginning exchanging emails.  Kirsten is extremely professional and her advice and guidance on my diet and lifestyle have been invaluable to reduce the symptoms."
Specialist Skills:
Low FODMAP accredited Kings College Dietitian
Additional specialist training in Irritable Bowel Syndrome, liver disease and parental nutrition
Professional Affiliations:
Member of the British Dietetic Association
Member of the Freelance Dietitians Group
Member of the Health and Care Professional Council
Education and Qualifications:
Masters Modules in Advanced Dietetics from The University of Nottingham
BsC Hons Degree in Dietetics from The University of Hertfordshire
Present Appointment:
Specialist Dietitian and Managing Director of The Food Treatment Clinic
Additional posts currently held:
Specialist Advisor for The IBS Network
Official Medical Spokesperson for The British Dietetic Association
Miss Kirsten Crothers BsC RD
Contact Details:
Email: admin@thefoodtreatmentclinic.com
Mobile: 07827817013
Web: www.thefoodtreatmentclinic.com