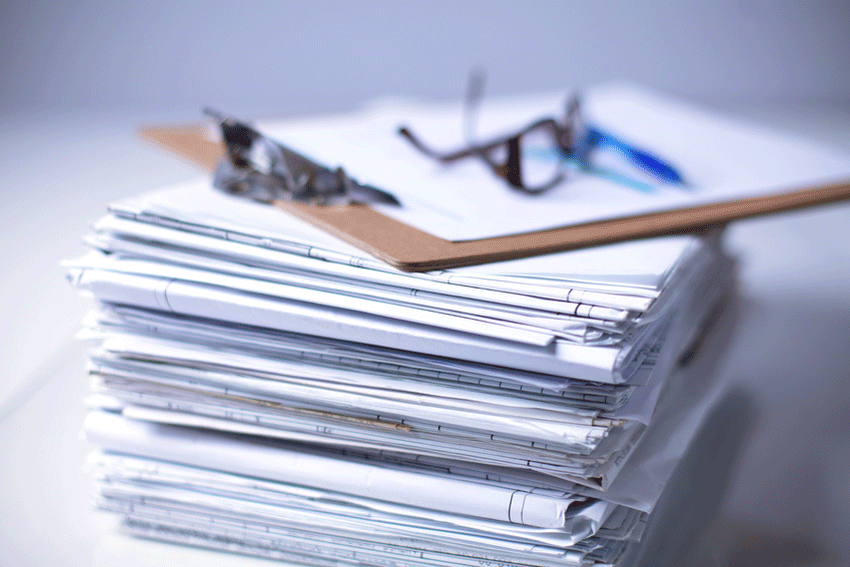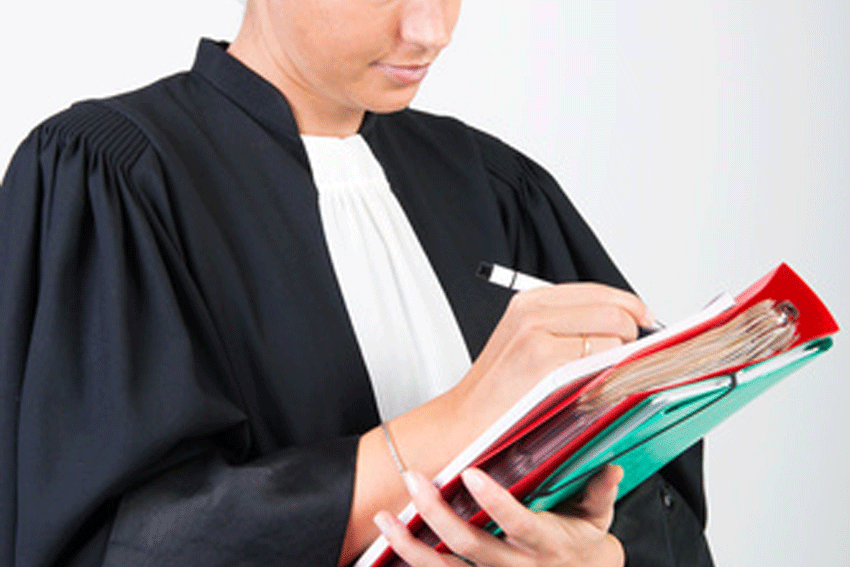 Our many facilities include:
At Malone Medical Chambers we aim to provide a highly specific and professional medicolegal reporting service, including medical negligence, to solicitors. We are able to advise on which specialist would provide the most appropriate report for your client.
Malone Medical Chambers is a private and medicolegal clinic situated on the Malone Road. We offer a discreet and efficient service for your clients.
Please check the 'Consultants' Webpage (from the menu above) to view a more detailed list of specialists available for appointments at Malone Medical Chambers. A single phone call, email, fax or online booking will secure an appointment with the appropriate expert.
We offer consultations in the following areas:

• Clinical Psychology
• Emergency Medicine
• General Surgery
• GP Medicolegals
• Medical Negligence
• Ophthalmology
• Oral and Facial Injuries
• Orthopaedics –
Spine, shoulder, hip, knee, hand, foot and ankle, sports injuries
• Palliative Medicine & Chronic Pain Management
• Plastic Surgery
• Psychiatry
• Neuropsychology
• Trauma
• Vascular Surgery
We have access to a large group of specialists in all major medical and surgical disciplines.
There is no arrangement or administration fee – all financial arrangements are directly between the Solicitor and the Consultant. Clients requiring multiple reports from different specialists can be examined at the same venue, and possibly on the same day.
Please telephone, fax or email to discuss your clients' requirements and arrange an appointment, see our contact details here.